Anti-Virus and Anti-Spyware Software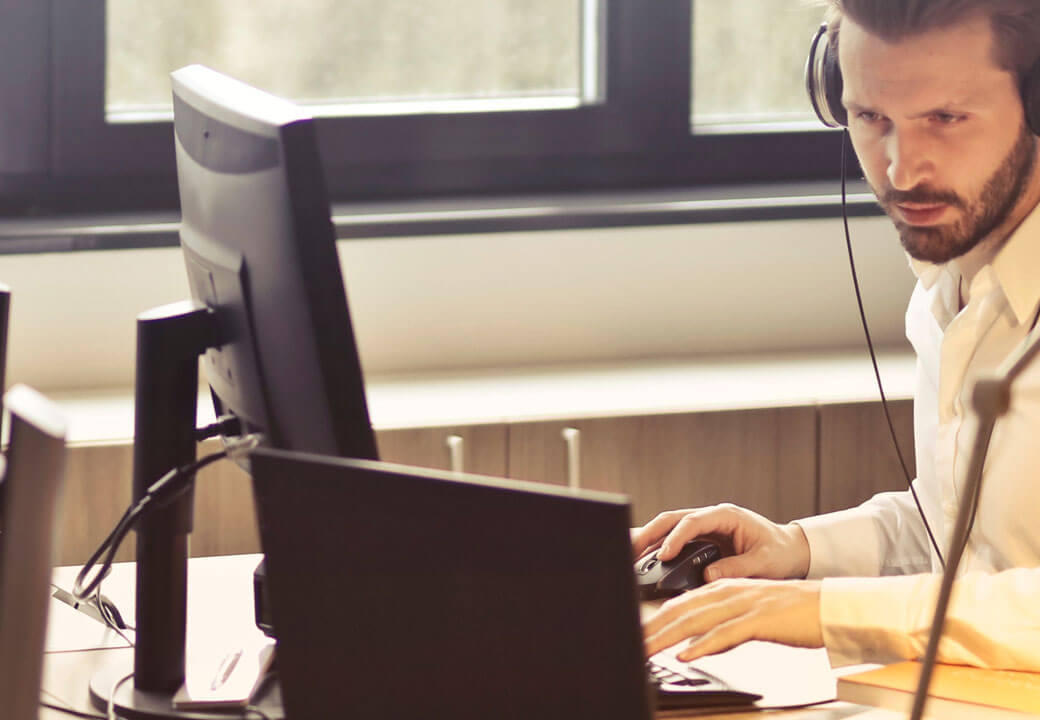 What is E.P.I.C. Tech24/7?
Who hasn't experienced the frustration and helplessness that is felt when dealing with a computer virus or failure? E.P.I.C. —your one-stop shop for all essential services—now offers E.P.I.C. Tech24/7, the perfect service for everyday computer needs, system failure, technical support, hardware repair and installations. E.P.I.C. Tech24/7 keeps computers up and running with free anti-virus software, 24/7 remote support and onsite technical support at discounted rates. From the novice to the techy, this is a product that you just can't pass up.
E.P.I.C. Tech24/7 Features
24/7 Remote Tech Support
Remote Support allows you to get technical problems resolved immediately and affordably, without having to visit a repair shop or wait for a technician to visit your home. With this service technicians access your computer remotely to troubleshoot and resolve concerns.
Onsite Tech Support
For hardware repair or installation, Onsite Support is often the best solution. For maximum convenience, you can schedule an exact time and date for the service call. Onsite support also covers:
Data recovery
Wireless network installation
High-definition TV installation
Broadband repair
Printer service
And more
Anti-Virus and Anti-Spyware Software
Powered by BitDefender Total Security this software protects against viruses, trojans, spyware and other malicious software programs.
Self-Help Database
Allows "do-it-yourselfers" to quickly solve computer problems and improve your overall computer knowledge. Topics covered include:
Microsoft Applications
Corel Applications
Apple OS
Adobe Applications
Symantec & McAfee
Mozilla Firefox
And more