Receive alerts when a change occurs
Track your score over a period of time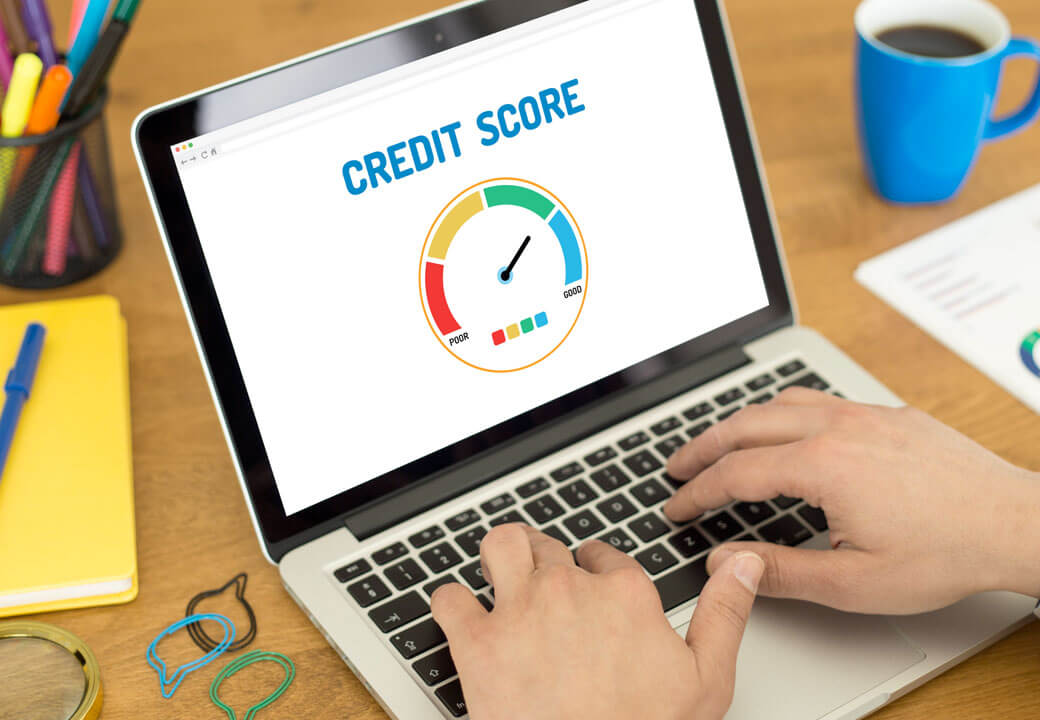 What is E.P.I.C. SafeScore?
E.P.I.C. SafeScore is your credit monitoring solution for the credit information you need to become (and stay) an informed consumer. Credit monitoring is the monitoring of an individual's credit report for changes in order to detect suspicious activity or possible fraud. Credit monitoring notifies the member of reported changes on a credit file, such as loan data, inquiries, new accounts, judgments, and liens. Not just banks use credit scores—mobile phone companies, insurance companies and government bodies also use similar methodologies. In addition to monitoring financial health, suspicious changes on a credit file may indicate fraud. An individual needs to know if another person is acting on their behalf as soon as possible in order to limit the amount of damage done to their credit.
Credit fraud affects millions of Americans every year, with almost half a trillion dollars for internet-related credit crimes alone.