Fixed, all-in-one rate offering price protection, price stability, and true budget certainty
Your bills are analyzed to secure the best possible rate
You can potentially save 10% to 30% annually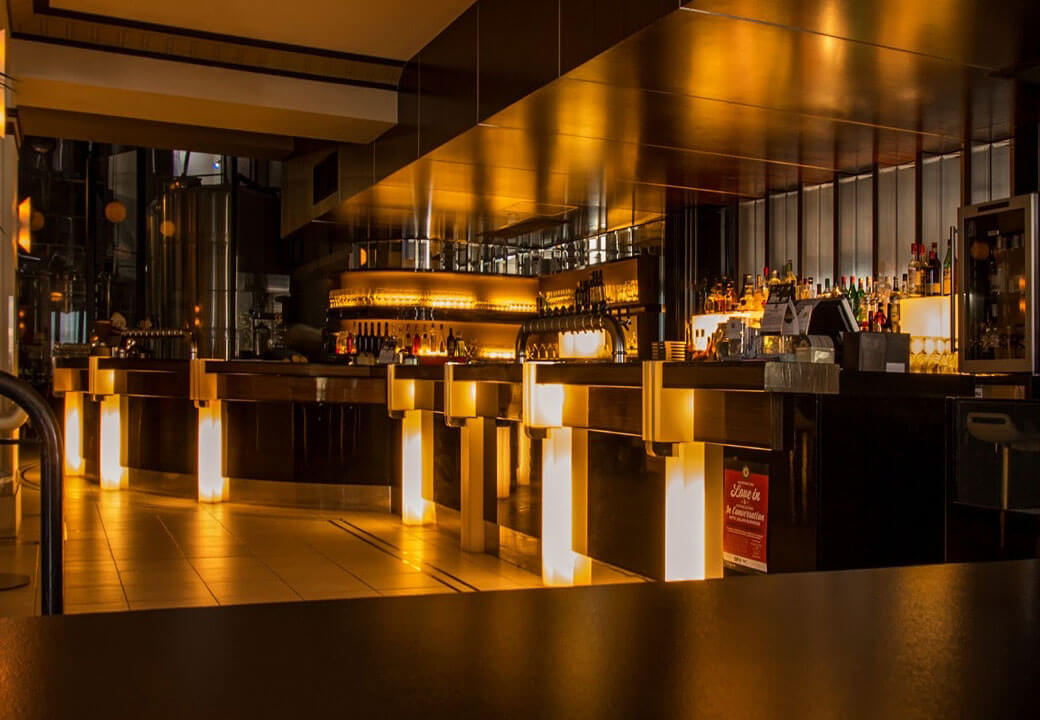 What Can We Do For Your Business?
Our brokers shop, compare and recommend the best possible energy plan for your business. 12, 24, or 36 month agreements are available so that you can benefit from today's pricing and protect yourself from future increases in an erratic market.
Our goal is to increase your awareness of deregulation, provide energy saving tips, and alert you to the benefits of choosing competitive offers.
How it works
Before deregulation occurred, both natural gas and electricity were supplied by regional monopolies or local utilities that owned both the power plants and transmission lines for distribution. With deregulation, competitive suppliers are now able to provide a variety of options for terms and rates.
The great thing is—virtually nothing changes for you. There will be no interruption of service, the utility company still services and bills the account. In some markets the supplier may bill for the supply portion separately; in other markets it is included in the bill provided by the utility company. The only change is that the supply of energy to the utility company comes from a competitive supplier.
Enrollment Process
When you choose a competitive supplier, the switch process begins with your enrollment form. Once you complete the form, the Energy Service Company (ESCO) that made the offer will notify your utility company of your choice. You'll continue to be serviced directly from the local utility company you've been using with no service interruptions.
E.P.I.C. representatives are energy-certified and have successfully completed the training course to offer Energy to potential customers.
Enrollment is easy. Just visit your E.P.I.C. Representative's personal website to review information on the energy industry, how deregulation works, and energy-saving tips. Then you just select the competitive completely online (in select markets). The information collected is securely routed to an affiliated energy supplier, which will confirm and process your "switch."
More on the Energy Program
E.P.I.C. representatives must complete a University Energy training course before the Energy program will appear in their personal website
Customers enroll online; there is there will be no door to door sales, door hangers, mass mailings, or spam
Competitive supply offers are available in select markets, availability is dependent upon the status of deregulation in that market and the presence of E.P.I.C. affiliated suppliers
Competitive Energy Supply Offers
Competitive supply offers vary from market to market and may have fixed or variable terms. With fixed pricing, consumers lock in a rate today and they will pay that rate for the supply portion of their service during the life of the contract. Variable pricing is often offered at a discount to the utility company's price and fluctuates with market conditions from month to month. Most consumers are already on variable pricing with their utility companies today.