At E.P.I.C., we're committed to providing people from all walks of life with an opportunity to create their own success story. Whether you're 18 or 81, or somewhere in between, each of our representatives success stories are unique, but all share one common attribute—a vision for the future.
As a E.P.I.C. business owner, you're equipped with a one-stop shop of products and services that individuals, families and businesses use every day. It's all a part of the plan to help you reach your financial goals. Start shaping your future by building your legacy with E.P.I.C..
Our success system will help you leverage your time and maximize your income potential. You can build a profitable business that will provide residual income to help you shape a better future for yourself and others.
You Can Get Paid To Share
Share Products & Services
Improve the health and lifestyle of others with our health-enhancing products, healthy coffee and tea, and everyday services like streaming television, energy, and credit repair.
Share The Opportunity
Get paid when you spread the word about your business and build your team of entrepreneurs with friends, family, co-workers, teammates, church members, and others.
Help Others Do The Same
Each time you help someone successfully launch their own business and help them along the path to their financial goals, we make it a point to reward you as well.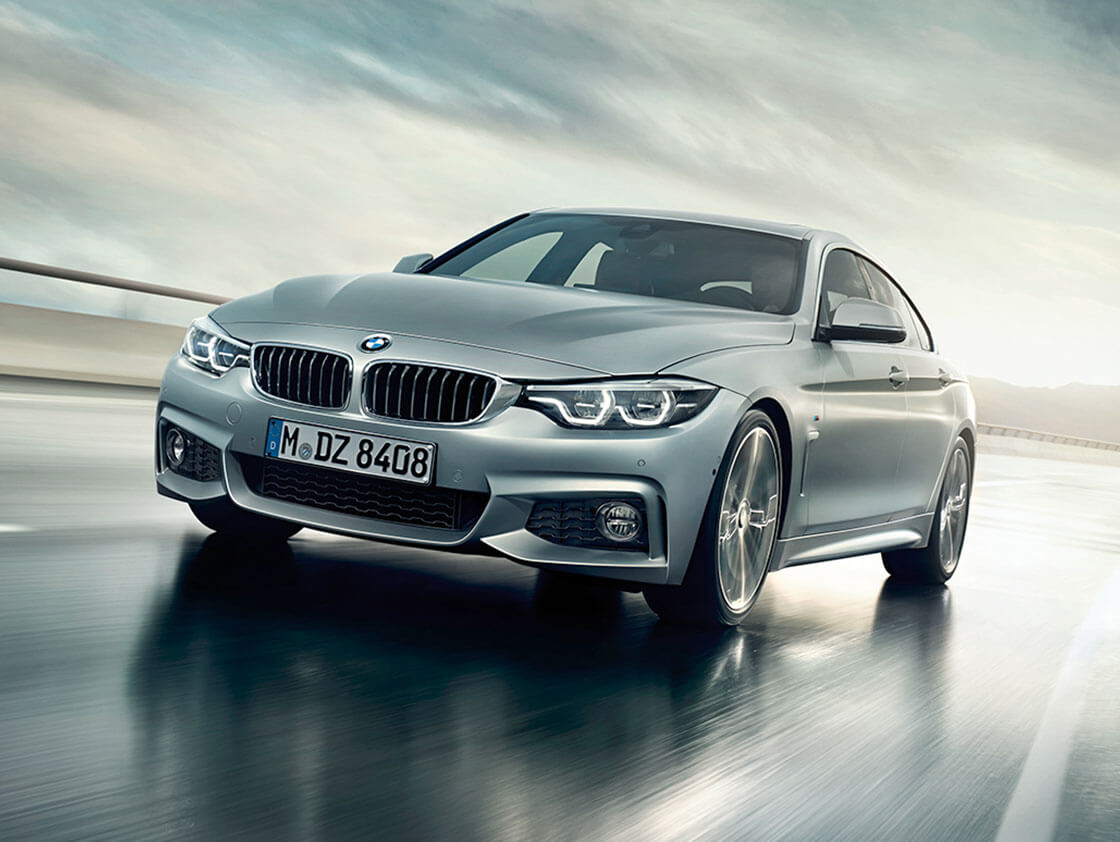 Earn up to $1,200 a month for a vehicle of your choice.
Are you driven? Get a monthly lease payment toward a new or existing vehicle.
Watch the national event highlight video to learn more.
Success starts here with four days of training from industry leaders, and much, much more.
With E.P.I.C. you're in business for yourself but not by yourself. when joining you get instant access to all the amazing tools and training that we have created to help you be successful and build a legacy.
Personal Website
Your one-stop shop for products and services, available right from the palm of your hand.
Promote E.P.I.C.
Share E.P.I.C. videos and graphics directly to social media and take the hassle out of promoting your business.
Virtual Office
Track the progress of yourself and your team, with reporting on customers, bonuses, next position goals, and more.
My E.P.I.C. Store
Get everything you need to promote your E.P.I.C. business from apparel to banners and brochures.
My E.P.I.C. App
Build your business on the go with our convenient mobile app and pique, share, and follow up with your prospects.
Social Media
Follow us on Social Media to stay updated on the latest news and updates from the E.P.I.C. Corporate office.
Training Videos
An extensive collection of training videos on our compensation plan, products, and more.
Customer Support
Have a question? Our award-winning customer service team is here to help via chat, email, and phone.