LINX2Funds is a cause-marketing affinity program created by 5LINX that allows not-for-profit and for-profit organizations with a cause to secure new financial resources to fulfill their own mission.
Linking your organization to continued financial health
LINX2Funds is a powerful fundraising and revenue generation program that doesn't ask supporters to do anything they aren't already doing.
Instead of asking supporters for discretionary dollars, your organization can offer members leading products and services—products they're already buying every month—and you'll receive one-time bonuses and/or residual income. The LINX2Funds program is powered by 5LINX, recognized nine consecutive years by Inc. Magazine as one of the fastest growing private companies in the United States.
LINX2Funds participants include:
Tax Exempt 501c3 Not for Profits
"Cause Based" corporations
Religious organizations
Schools and colleges
Civic groups & clubs
Charities
Fraternal organizations
Youth sports
And much more…
Let's all make a difference in our community.
Our Mission
LINX2Funds will provide a win/win situation for organizations and their supporters. While offering supporters, members and employees of your organization better services and cost saving opportunities, LINX2Funds will help fund the programs of your organization. All from the monthly bills of products and services that your supporters already use on a daily basis.
Who's Eligible?
Any type of organization that wants to support a cause in their community can apply to become a LINX2Funds participant. We offer this revenue-generating opportunity to a wide range of groups and do not discriminate by size or type of organization. Our selection process focuses on the commitment of an organization to raise new proceeds and provide benefits to its supporters.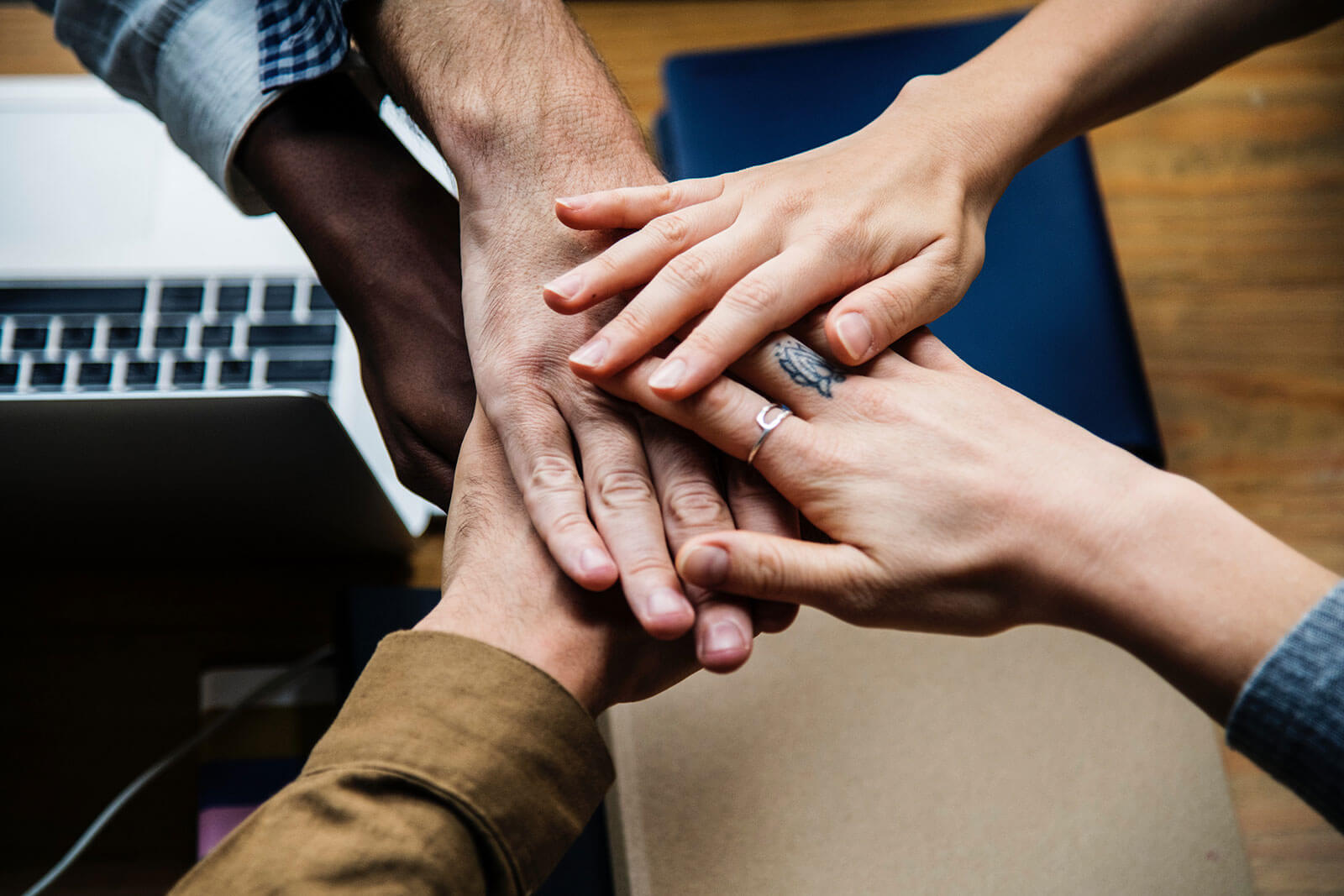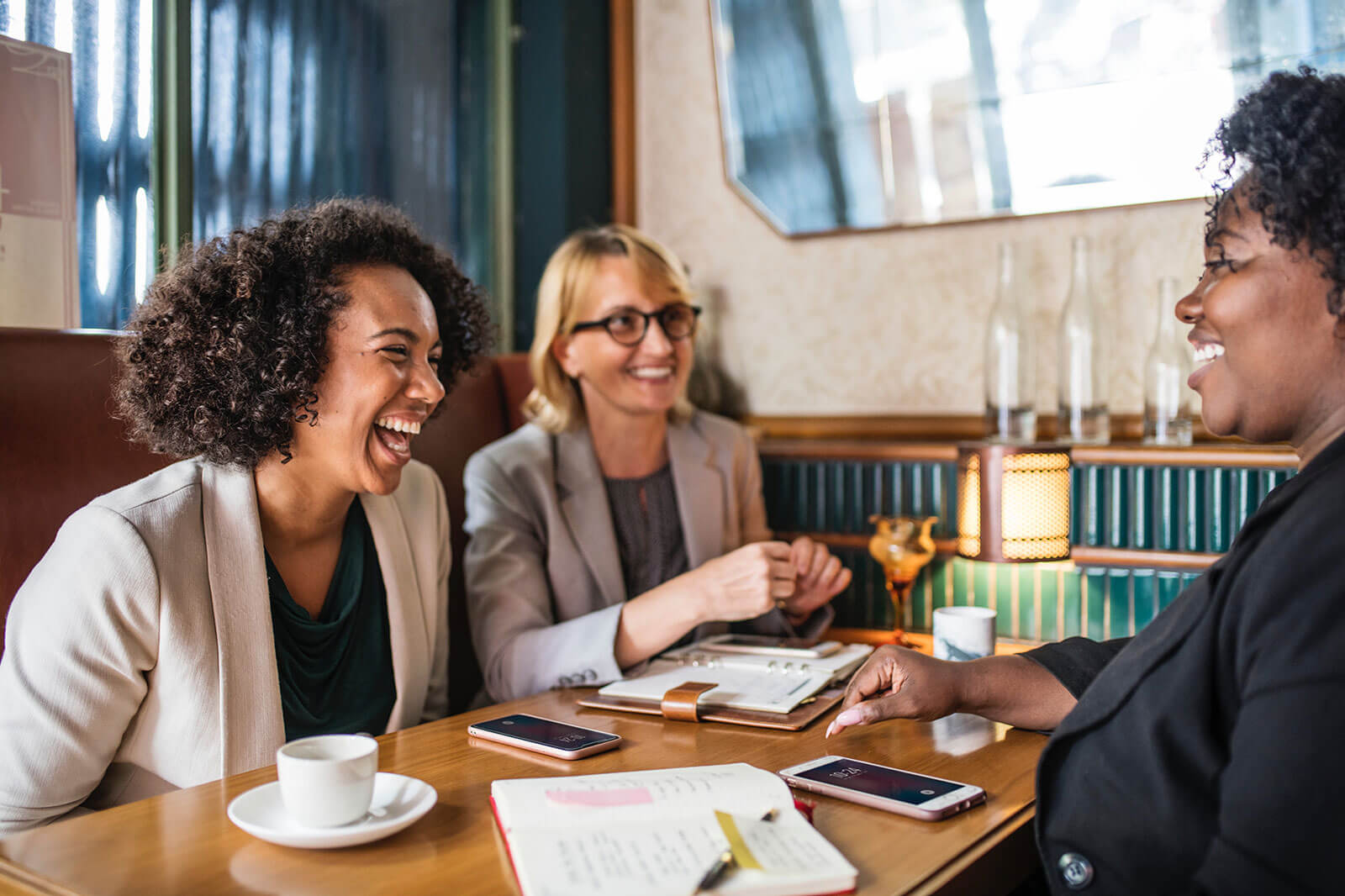 Create your own revenue and raise money simultaneously.
Become a 5LINX LINX2Funds not-for-profit organization
No cost to your organization
A free website takes all the orders
All revenue is tracked and reported
A check for the revenue you gain is sent out monthly
Each LINX2Funds participant gains access to tools to ensure your success
Customizable website
Portfolio of services that allow your members to collectively save money and generate proceeds for your organization through their monthly purchases.
Marketing materials for member outreach
Online Virtual Office with superior tracking system that monitors the activity of your members and supporters and effectively reports monthly proceeds.
A program that allows a LINX2Funds participant to contribute to the success of other organizations by sharing the program with them and earning significant additional financial resources based on what those other organizations earn.
LINX2Funds is a revolutionary fundraising and revenue generation program that doesn't ask supporters to do anything they aren't already doing.
Your members simply purchase the services and products they already use every month through you.
Your organization receives a one-time bonus and/or regular monthly revenue depending on the specific products and services your supporters purchase.
Frequently Asked Questions
What is cause marketing?
Cause marketing refers to the cooperative efforts of a "for profit" business and non-profit organization for mutual benefit. A hallmark of corporate non-profit partnerships is that they advance both the mission of the non-profit organization and the business purpose of the company.
Who is LINX2Funds?
LINX2Funds is a subsidiary of 5LINX. 5LINX was formed in 2001 and has been on the INC. 500 Magazine list for the last four years in a row.
What are the main benefits of the LINX2Funds Program?
The LINX2Funds Program allows you to help your members, employees and supporters save money while you receive funds and residual income each month.
What products and services are included in the LINX2Funds program?
5LINX offers essential services in the telecommunications, entertainment, and wellness arenas for home and business applications. Please visit the Products section for a complete list of all products and services.
What organizations are eligible for participation in the program?
LINX2Funds prides itself in maintaining an equal opportunity approach to all marketing programs. As a directive of the 5LINX socially responsible vision, all non-profits are eligible to apply and participate. We also encourage for-profit entities to use the Cause Marketing program to earn proceeds for a community-chest fund that can continuously support community-based charities.
What benefits will our organization derive from this affinity relationship?
Simplicity is a primary benefit when you compare this to traditional fundraising:
– No inventories to distribute and monitor
– No handling of cash
– No purchasing requirements
– No money goals for each supporter to meet
Better products, services and pricing for your supporters, members and employees.
New financial resources for your organization. A portion of the resources will be residual in nature providing a flow of income month after month.
Automated reporting process eliminates administrative demands on your staff.
How many volunteers and hours of time will our organization need for this program?
We recommend a minimum committee of three people be established to work with us on the development, coordination and on-going maintenance of the fundraiser. In addition to your committee, we recommend one additional Representative for every two hundred supporters. We provide a website to help alleviate much of the burden placed on your committee. Successful implementation of LINX2Funds should require fewer hours than you currently allocate for fundraising.
What level of proceeds can our organization raise from this program?
The design of this program allows a group to be rewarded for their level of commitment. In simple terms, an aggressive committee could bring significant dollars to the table. On average, your financial reward from the LINX2Funds program should be two to four dollars per participating supporter & member every month. In addition, the linking reward to other organizations could produce another significant stream of resources each and every month.
When are proceeds paid to our organization?
Depending on the type of services selected by your supporters/members/employees & customers your organization will receive at least one check every month. A detailed summation of how your funds were generated will be available in the Virtual Office that we supply for you. These summation reports will serve as a useful tool to recognize your supporters/members/employees & customers for their efforts.
How will our group's proceeds be computed?
The calculation of your group's proceeds is very simple. Every product has a standard commission value (CV) and your organization receives at least 50% of that amount each month for every customer enrolled through your organization. The commission amount varies by product but normal amounts received range from $1 to $5 per service each month. The above stated range is dependent on the total number of rewards points earned by a LINX2Funds participant. We are committed to allocating the highest percentage of proceeds directly to each participating group.
What is the incentive plan for participants and how does it impact our proceeds?
LINX2Funds has created a unique incentive plan that rewards a participant for contributing to the success of its affinity program. The incentive plan is comprised of two components:
The first component relates to the total number of direct supporters who have elected to use our services.
The second component relates to any customers of a participant that was directly referred to LINX2Funds by your organization.For more detailed information regarding this incentive plan, please contact a 5LINX Representative in your area or send an e-mail requesting information to [email protected].
What is the cost for our organization to participate?
There is no cost to participate in the LINX2Funds Program. We provide you with a FREE website and we host it for FREE.
How can our organization participate in this program?
Simply complete the LINX2Funds Agreement and Application form and fax it to 585-359-0233 or mail it to LINX2Funds One Clinton Ave South Suite 800, Rochester, NY 14604. Within 48 hours of our receipt of your application and required documentation, your group will receive notification of acceptance, a 5LINX identification number and URL for your affinity website.
How can our organization's LINX2Funds website enhance our success?
We provide you with a website that allows easy management of your program and minimizes the demand of time on your staff and volunteers. The website allows your supporters to obtain their products and service needs 24 hours-a-day, 7 days a week independently of your organization. In addition, the website allows you to state your "cause" for participating in LINX2Funds and acknowledges what their purchase can contribute to. Your 5LINX Representative will assist in the personalizing of your website. This process normally takes less than one hour. This website will also provide your group with a database that accumulates a list of all supporters/members/employees & customers that are helping contribute to the success of your L2F affinity program.
What roles may our 5LINX Representative serve during our affinity relationship?
Your 5LINX Representative may:
Assist in presenting the new opportunities to all active parties (i.e. board members)
Help establish goals and objectives for the LINX2Funds program
Explain how the "Cause Marketing" and your group's "Product" websites work
Conduct an educational conference with all volunteers associated with this program to explain all program details, answer questions and resolve any uncertainties
Conduct at least one forum for supporters to ask questions and sign up for services
Educate volunteers on how to address supporter's questions and procedures for response to e-mails from your supporters
Explain how your "Virtual Office" works and tracks your activity
Here's how fast and easy it is to get started and start raising funds
Print, complete and submit your application and agreement
Choose your website template and launch your campaign to membership
Track your success in your Virtual Office
Receive your monthly checks
Contact Us
LINX2Funds
400 Andrews Street, Suite 400
Rochester, NY 14604 USA
Telephone: 585.359.2922
E-mail: [email protected]