Other companies allow you to build a business around a specific niche—whether it's wellness products, financial services, or home-based products, there's one major difference between them and us.
Opportunity
.
At E.P.I.C, we believe that building a successful business revolves around you and your customers. That means arming you with a variety of products and services that cater to the different needs and wants of friends, family, and others.
We take a holistic approach to serving your customers and helping you achieve your financial goals with essential products like coffee and tea, everyday necessities such as energy, television, and Internet service, and financial products such as credit restoration to protect your financial future. Add to that our line of business services such as merchant processing, commercial energy, and text marketing, and you've got a one-stop shop with something for everyone.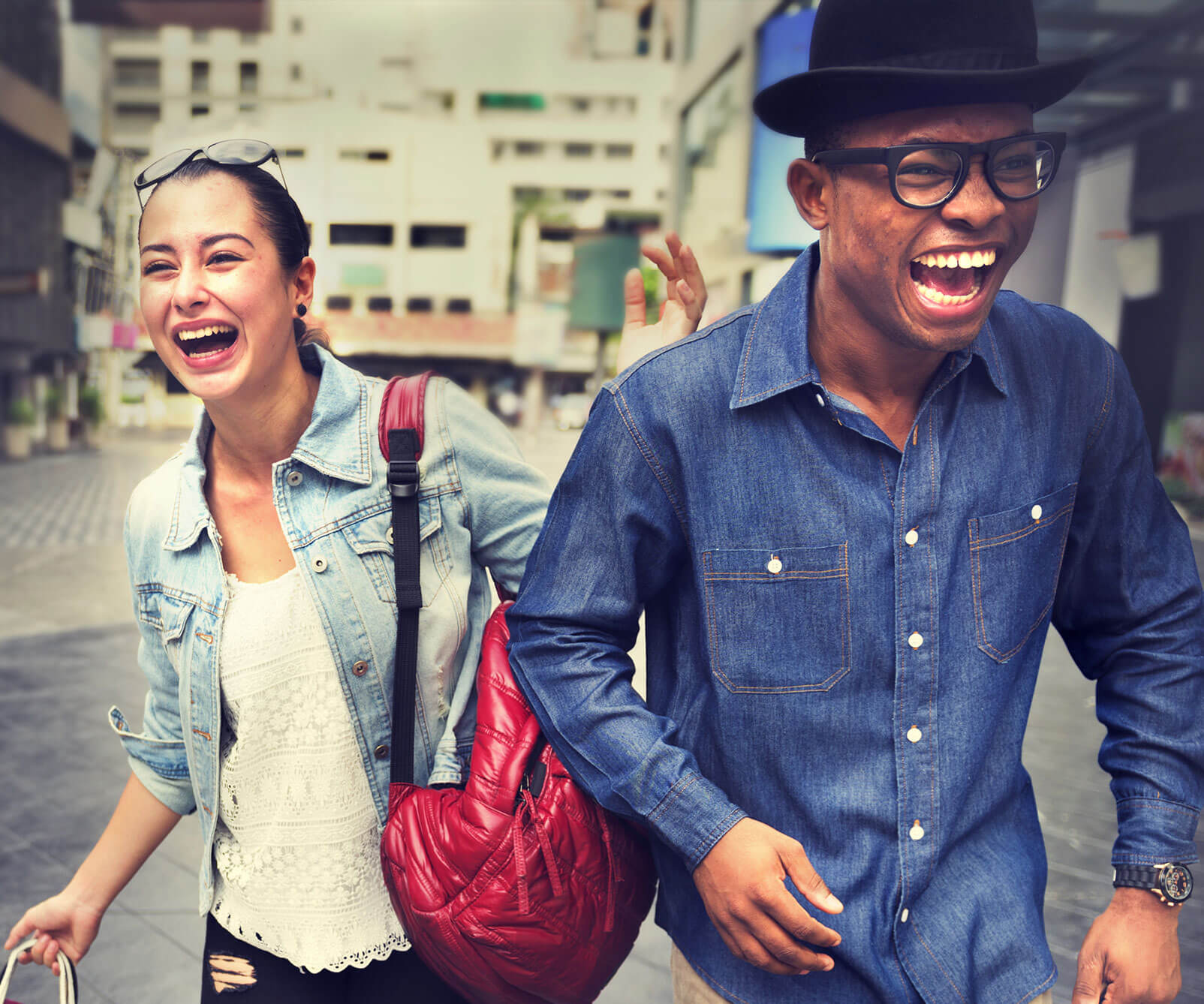 The E.P.I.C. leadership team has over 50 years of combined network marketing and direct sales experience. Chairman Nelson Gerard has owned multiple highly successful companies in a variety of industries. COO Mike Gilbert has extensive experience in the network marketing industry, and has personally built a 50,000 person sales organization.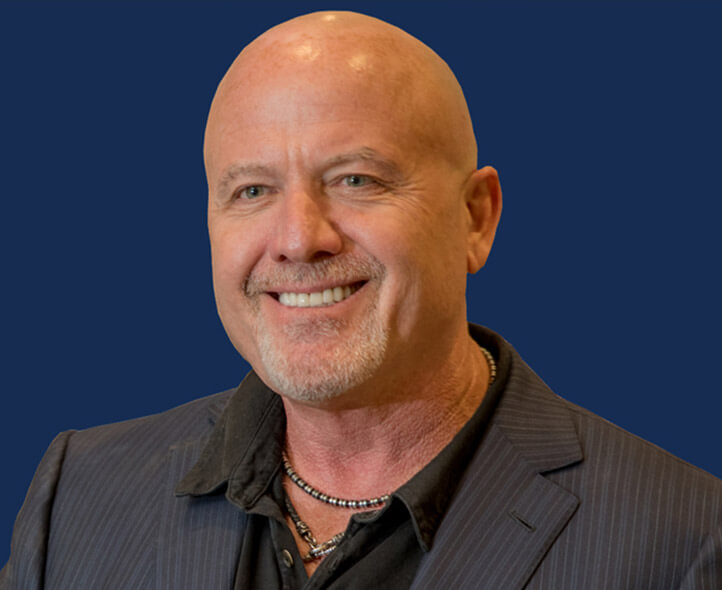 Nelson Gerard
Chairman of the Board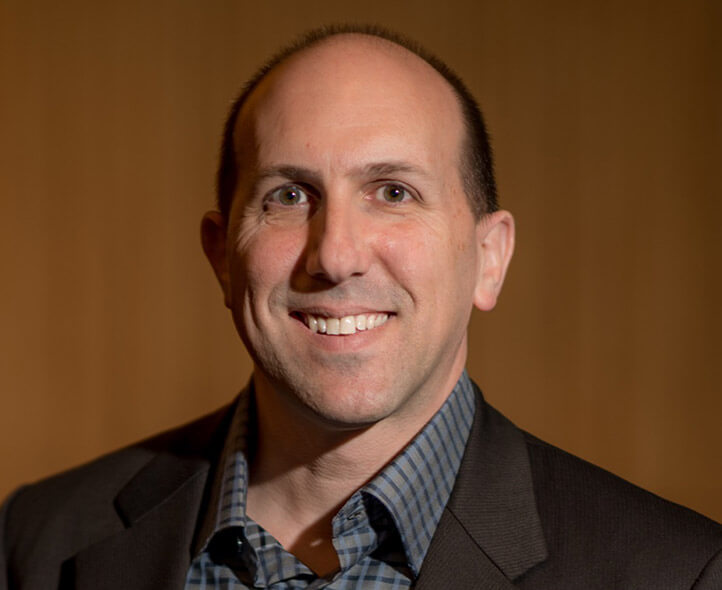 Michael Gilbert
Chief Operating Officer