Build an E.P.I.C. Future!
From health-enhancing products, to everyday services like energy, streaming television, and personal credit repair, E.P.I.C.​ products and services are designed to provide value, and help you live a healthier, happier life.
E.P.I.C. is your one-stop shop for everything you need for home and health. To learn more about each of the outstanding products and services in the E.P.I.C. portfolio, simply click on the corresponding links below.
E.P.I.C. has allowed us to secure our retirement and given us time to spend together and with our children. Working from home, being able to enjoy each other, and watch our children grow has been the biggest blessing."
Curt & Tishina Anderson
Diamond Senior Vice Presidents
As a retired school principal (Sherman) and a retired school teacher (Ann), we have found that through E.P.I.C., we are able to continue to educate the populace and make a positive difference – now on improving their health and the importance of business ownership."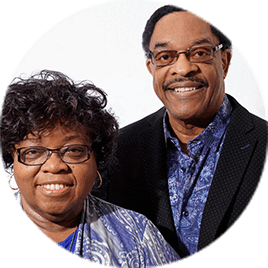 Sherman & Ann Chambers
Platinum Senior Vice President's
By building our business with E.P.I.C., we were able to discover our 'why.' We have been able to give back to orphans in Africa, and hope to make this a part of our legacy."
Ian & Stella Chebe
Platinum Senior Vice Presidents
E.P.I.C. has given our family the treasure of the American dream. A true vehicle with residual income that has put us in position to build a legacy while also having the time freedom to raise our children without ever missing a precious moment."
Kwame Gibson & Kamilla Collier-Mullin
Platinum Senior Vice Presidents
I've been blessed to have grown a part-time income into a full-time income stream, and spend time with my mother and provide a greater quality of life for her. I now live full-time and work part-time, and everyday feels like a Friday."
Darryl Huckaby
Platinum Senior Vice President
E.P.I.C. has forced me to dig deep as a person in order to lead others, while it has pushed my hidden talents to the surface. I aspire to leave my family and as many other financially stable through this incredible opportunity."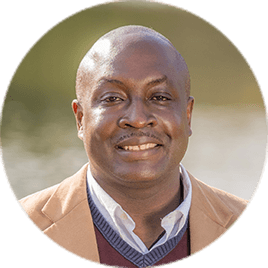 Jovens Moncoeur
Platinum Senior Vice President
Because of E.P.I.C., I have the freedom to focus on my ministry and help people all over the country. I'm able to be actively involved in the lives of my children and grandchildren on a daily basis."
Ron Williams
Platinum Senior Vice President
E.P.I.C. has helped me develop important skills from a young age that I've applied in my everyday life. This business has taught me to become an entrepreneur at heart."
Crystal Cadiz
Platinum Senior Vice President
A part-time effort with EPIC gave me an income that allowed me to retire from Corporate America and become a full-time Dad to my twin girls and spend more time on family and the things that really matter"
Dave & Carol Silverman
Platinum Senior Vice Presidents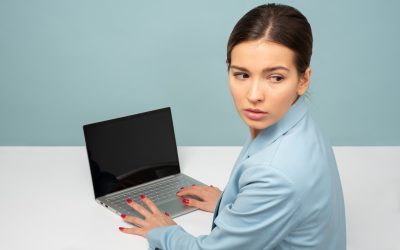 People often push the thought of identity theft to the back burner until its too late. With the FTC reporting a 47% increase in ID theft last year, it's more important than ever to be a proactive consumer and not reactive! According to the FTC, over 490,000 complaints...
read more